Welcome
Imagine a yard that is always green. One that does not get muddy when it rains, and there are no prickles when you walk on it. You can achieve this with artificial turf!
No more of your pets or children walking dirt and mud through the house, as our turf is non toxic and suitable for children and pets.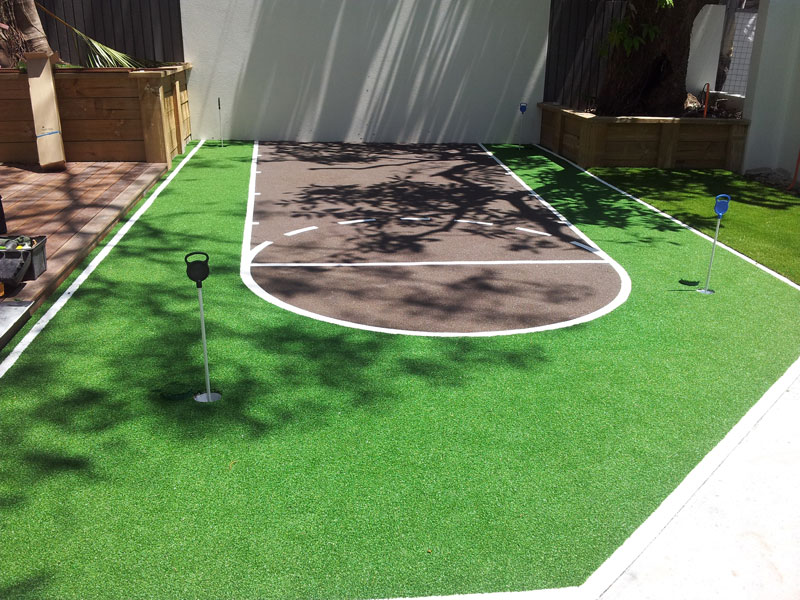 We can install artificial turf almost anywhere. Around pools and spas, back yards and front yards, balconys, sporting areas, on concrete/tiles.